Freshers Survival Guide: Part 1
Moving to a new town/city for university can be quite daunting right? Don't worry, that's why there's a thing called freshers week, for you to settle in, meet new people and start the next chapter of your life. Plus we can help with getting to discover your new city 😉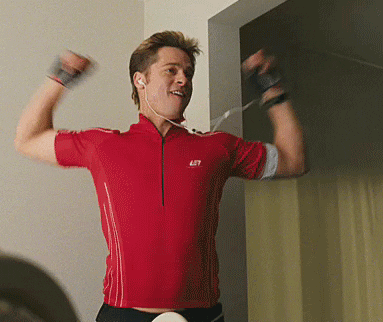 We've put together a 2-part survival guide for you make it through in one piece. From advice on which events not to go to (speaking from experience), to the fact introductory lectures are incredibly pointless, and probably not worth putting yourself through with the inevitable hangover.
#1 Bribe your new flatmates with food
First impressions count… even if your new flatmates are the complete opposite to you and definitely not your cup of tea.
If you buy a pack of doughnuts, cookies, (any kind of unhealthy food) and lay them out on the kitchen worktop with a sign saying 'Help yourself :)', we guarantee they'll be licking your arse for the next few months.
#2 Don't be manipulated into buying an 'Official Freshers Week Wristband: 77% of tickets have sold out – BUY YOURS NOW'
Obviously you've already been invited into a uni Facebook group, stalked your new flatmates, and joined a halls group chat (and muted it), because that's the generic thing to do when coming to university.
But when you get invited to these events selling 'Official Freshers Week Wristbands' and actually buy one before moving to uni, you'll more than likely end up trying to flog it after the first event.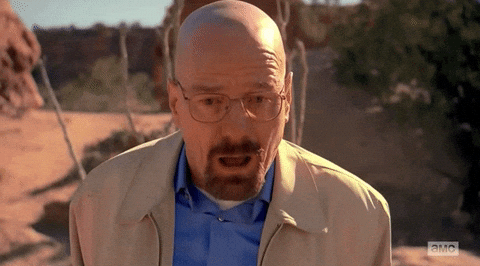 Fair enough if UV Neon Paint parties & Icebreaker nights at Tiger Tiger are a bit of you, but honestly, there's so many better club-nights & events going on. You've obviously got to try out the circuit and see which places you like, but don't be naive and invest in a wristband for the sake of it…
We can help with this in the 'Nightlife' category on FRESHR app by the way… download it if you haven't already.
#3 Sign up to clubs & societies
One thing I certainly regret from first year is not joining a club or society, because they're honestly the best way to meet new people. Even if you're not sporty or can't be arsed going out every Wednesday night, there's 100's of societies at every uni for you to choose from.
Go to the fresher's fairs and take it all in – you'll be bombarded with leaflets and freebies from a range of brands & businesses (even in 2018, I know right), and you'll eat an awful lot of Domino's pizza and probably feel sick afterwards. But fresher's fairs are great for finding out about all the societies you can join, so we'd recommend signing up to loads (you can always drop out at a later date).
Oh and if you're going to any freshers fairs, come and see us outside. We're doing something a bit different to everyone else 😉
#4 Download all the student money saving apps
One of, if not the best thing about being a student, is the fact you're entitled to thousands of exclusive discounts. For online stuff and big brands, uniDays and Student Beans are great – Apple Music, Asos, NOW TV, KFC etc. They're free as well, so you can't really complain there.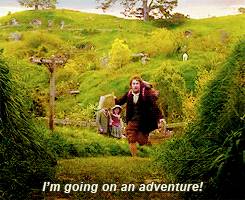 But for discounts exclusive to your university, we can help with that.. Currently available in Manchester, and very soon to be all over the UK, FRESHR will help you discover your city, as we've partnered with 100+ independent businesses to bring you exclusive discounts on food, events, hair & beauty, gyms etc.
We're not being biased or anything, but having our app will certainly improve your university experience!
#5 Finally, be yourself
'New Year, New Me' is a common term used for a New Year's resolution, and you're probably thinking adapting that to your new university life is the way to go. It's not. Don't try and be someone you're not just to impress – there will be atleast 1 person who gets you.
Likewise, don't be one of those 'I've just spent 16 months on a remote island in South East Asia finding myself'. Don't be that person (the gap yaaah stereotype), just be yourself and you'll enjoy it so much more.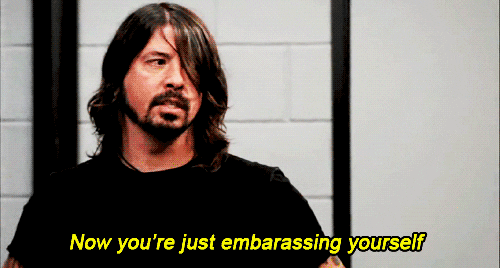 We hope you enjoyed reading the first part of our Freshers Survival Guide. Be sure to read the sequel over the next few days.
P.S – if you'd like to join the creative team at FRESHR, and write for us – we're always looking to add more people to the family. Email us to get in touch – jobs@freshr.co