Freshers Survival Guide: Part 2
Now you've survived your first week as a fresher in a new city, you've probably learnt a lot about yourself, mainly in relation to having hideous hangovers in your first lectures, and having a rather unclean kitchen…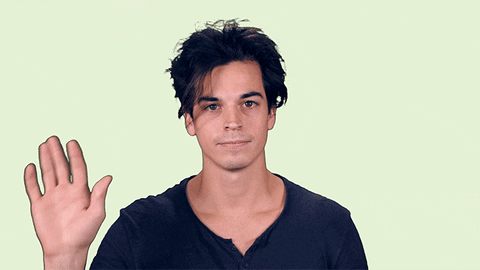 Here's the second part of our freshers survival guide (check out the first one here) to lead you through the second week of freshers (it's not over yet unfortunately). You'll have realised the freshers week wristband was a complete waste of money, and you're probably feeling a bit sick from consuming copious amounts of Domino's pizza… but hey ho, there's lots more coming to ease you into student life.
#1 Induction lectures and tutorials are pointless
DISCLAIMER – this next paragraph reveals all that'll take place in your first uni lecture/seminar/tutorial (whatever your uni calls it).
First of all, you'll get the life story of your new tutor on how much they've achieved (Dr. Bsc. Prof titles in front of their name). You'll then spend approximately 1 hour taking part in an 'Icebreaker' quiz, which will involve saying your name, where you're from and 3 interesting facts about yourself – sound familiar to Year 7 right? Then you'll have to build a bridge with some straws in a group to demonstrate 'teamwork'…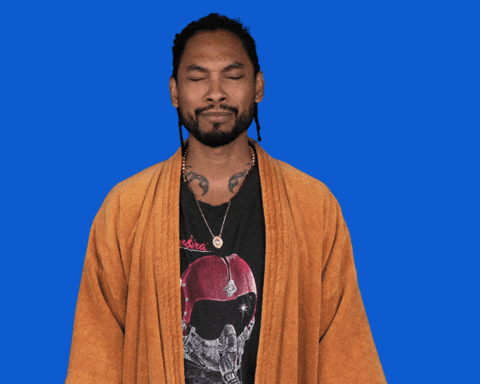 Ah well, I guess it's better than actually having to start uni work.
#2 Buy a bus pass
If you haven't already done so, you'll realise why everyone else has now – buying a termly/yearly bus pass will probably be one of the best investments you'll make in your early adult years. Not only will it save you a lot of 💷, but when you need to get home after a night out, and Uber is on 4x surge, it'll be your knight in shining armour (and free, because you've already paid for it).
Get one now before the 30th September (prices go up significantly) – click here.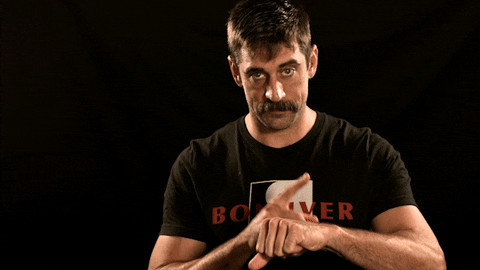 #3 Get a part-time job if you can
Obviously it's a stressful time moving to university, and it's overwhelming being in a new city, but we'd advise getting a part time job as soon as possible (once you've settled in). Your student loan probably won't even cover your rent/living costs, so you'll need some extra cash to fund nights out, and that Deliveroo the morning after to cure your hangover.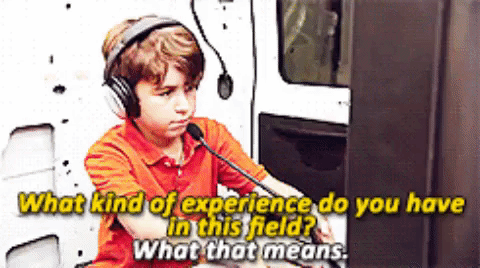 Plenty of bars, restaurants and retail shops all over the city are always looking for students to work some part time hours every week, alongside your studies – we'd recommend checking out ROAR, they're specialists in finding students part time jobs.
We're also looking for students to help with our brand ambassador network, social media and content writing, so hit us up if you wanna get involved – jobs@freshr.co
#4 You DON'T have to go out every night
You've probably been out the majority of your first week at uni, and could really do with a long spa weekend to recover. Yes there are some mega events on every single night, and everyone appears to be going out, but don't overdo it. It's perfectly acceptable to have a Harry Potter & chill night in with a Chinese takeaway.
Things do quieten down after freshers week, and you'll soon discover which nights are more your scene, so it's sound if you need a few days off. By the way, we can help with discovering the best nights for you – check out our 'Nightlife' & 'Things To Do' categories on FRESHR.
#5 Ways to avoid the inevitable 'Freshers Flu'
You've probably all been to at least 1 lecture by now, and been inundated with coughs all over the room – it kind of sounds like you're in a hospital? Well you've been warned, the 'freshers flu' isn't a myth, and we believe it's a combination of homesickness, drinking cheap 'Russian' vodka, eating too much free pizza and queuing for hours outside the freshers UV rave party.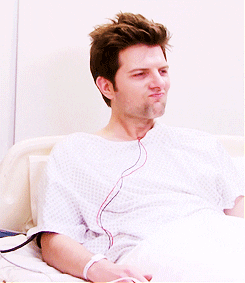 To avoid the freshers flu (it's probably too late now), we can only suggest pacing yourselves, by having a night off drinking, and finding a good series to watch on Netflix – I've just started Maniac with Emma Stone and Jonah Hill starring – it's beyond addictive; would highly recommend.
But if you've managed to avoid the freshers flu, we'd say go out and explore your new city even further, and if you're studying in Manchester, we can help you with that – our app is the go to guide to finding the best places near campus, and we've got some pretty class deals on there exclusively for you 😉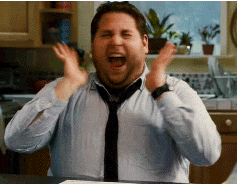 We hope you enjoyed reading the second part of our Freshers Survival Guide. You're now ready to make it through the second week, and before you know it, you'll be on the train home for Christmas.
P.S – if you'd like to join the creative team at FRESHR, and write for us – we're always looking to add more people to the family. Email us to get in touch – jobs@freshr.co